The multi-platform, multi-media installation is a culmination of sculpture, projection, performance and sound installations that work together to tell the story of Tame Iti, Tūhoe artist and Māori rights icon, and te reo Māori.
How Tame was punished for speaking the language of his birth. How that boy then became a man who joined a group of determined young Māori, fighting for their language and land rights. It's the story of Ngā Tamatoa and the journey leading to the Māori language petition.
I Will Not Speak Māori is a conversation between an iconic face of Māori activism and the nation. A conversation about who we are, where we have come from and where we are going.
ABOUT THE INSTALLATION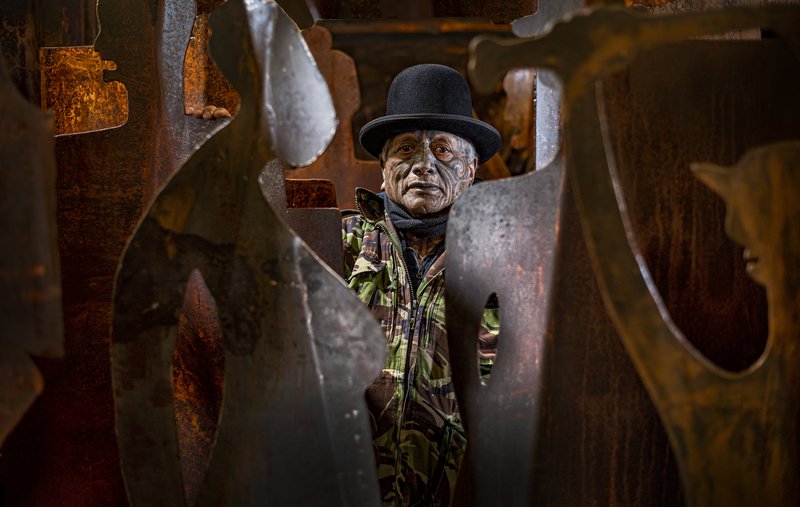 The Marae Ātea
1-17 September · 9am-8pm
60 corten steel sculptures (Ira Tumatuma) and two Pae will be used to raise the Marae Ātea. A space to hold the conversation.
---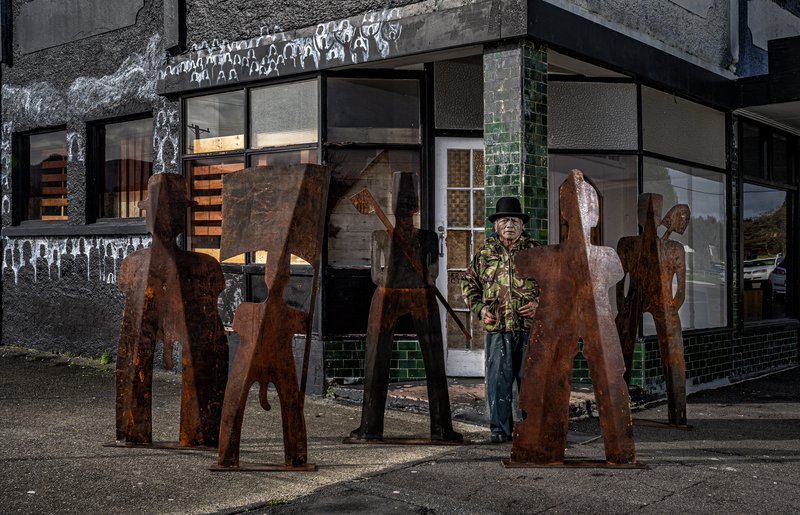 Tapū
5-11 September · 10am-2pm
Invited and impromptu guests, live streamed. Tame presents the Pohiri series where the Marae Ātea is in a state of restriction.
---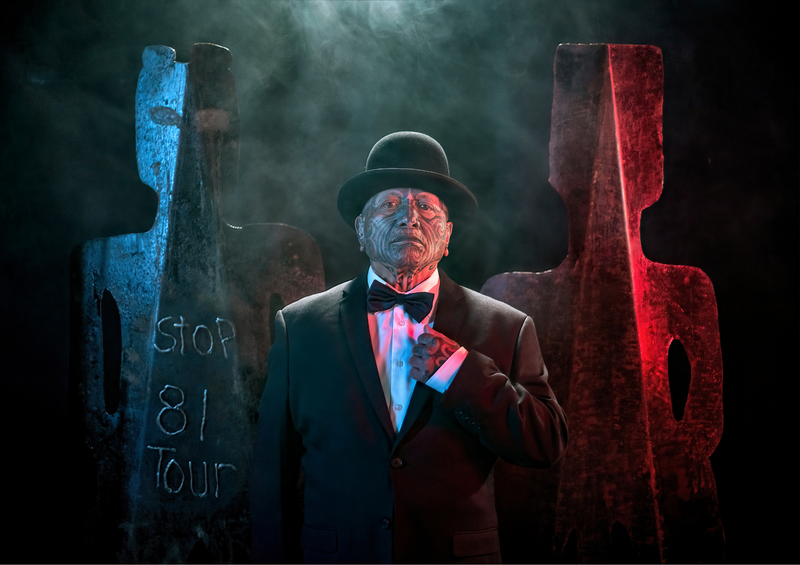 Noa
1-17 September · 9am-8pm
At the entrance of the Marae Ātea. An audio & visual presentation of Tame's journey with te reo Māori.
---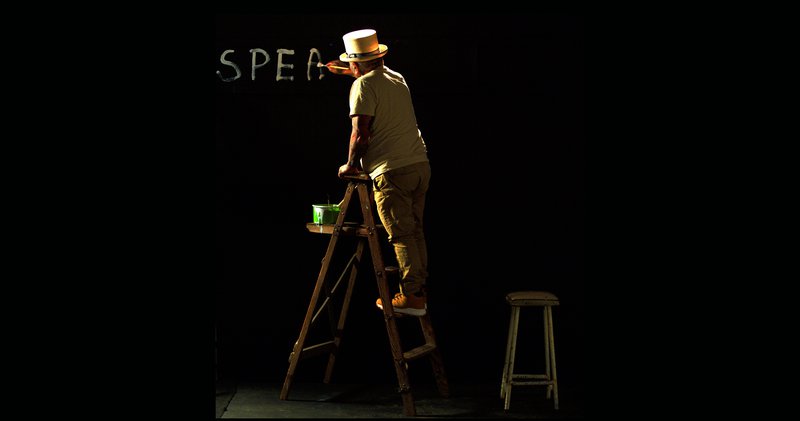 Projection of Punishment
12-17 September · 7pm-10pm
As part of the conversation, Tame wishes to record his experience of being punished for speaking his own language on to our national museum. A 3-hour-long loop of Tame writing lines will be projected onto the walls of Te Papa during Māori Language Week.
---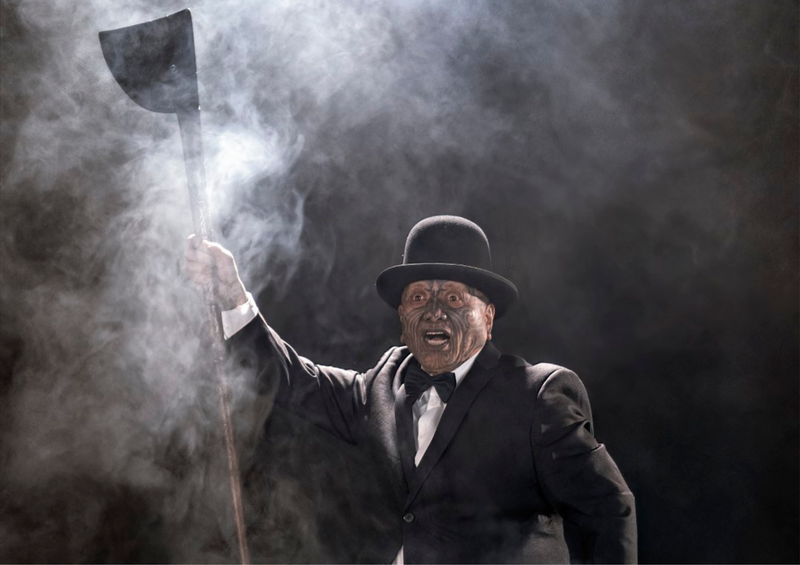 The Performance
15-17 September · 6:30pm-7pm
A performance collaboration between Tame Iti and Lemi Ponifasio takes place within the Marae Ātea and explores the connection between language, culture and art through an international indigenous lens.
---
---
FREE
Many events in the programme of Te Hui Ahurei are free. You do not need to register for this event. Attend at your own leisure.
---
---